PCI Is Here For You
PCI Health Training Center is your next step to a career in medical or dental assisting. We support our students during their education and long after they graduate. PCI provides students with the skills employers are looking for, and our Career Services advisors will help you build a resume, prep for interviews and navigate your job search. Don't leave your career to chance, take hold of your future at PCI.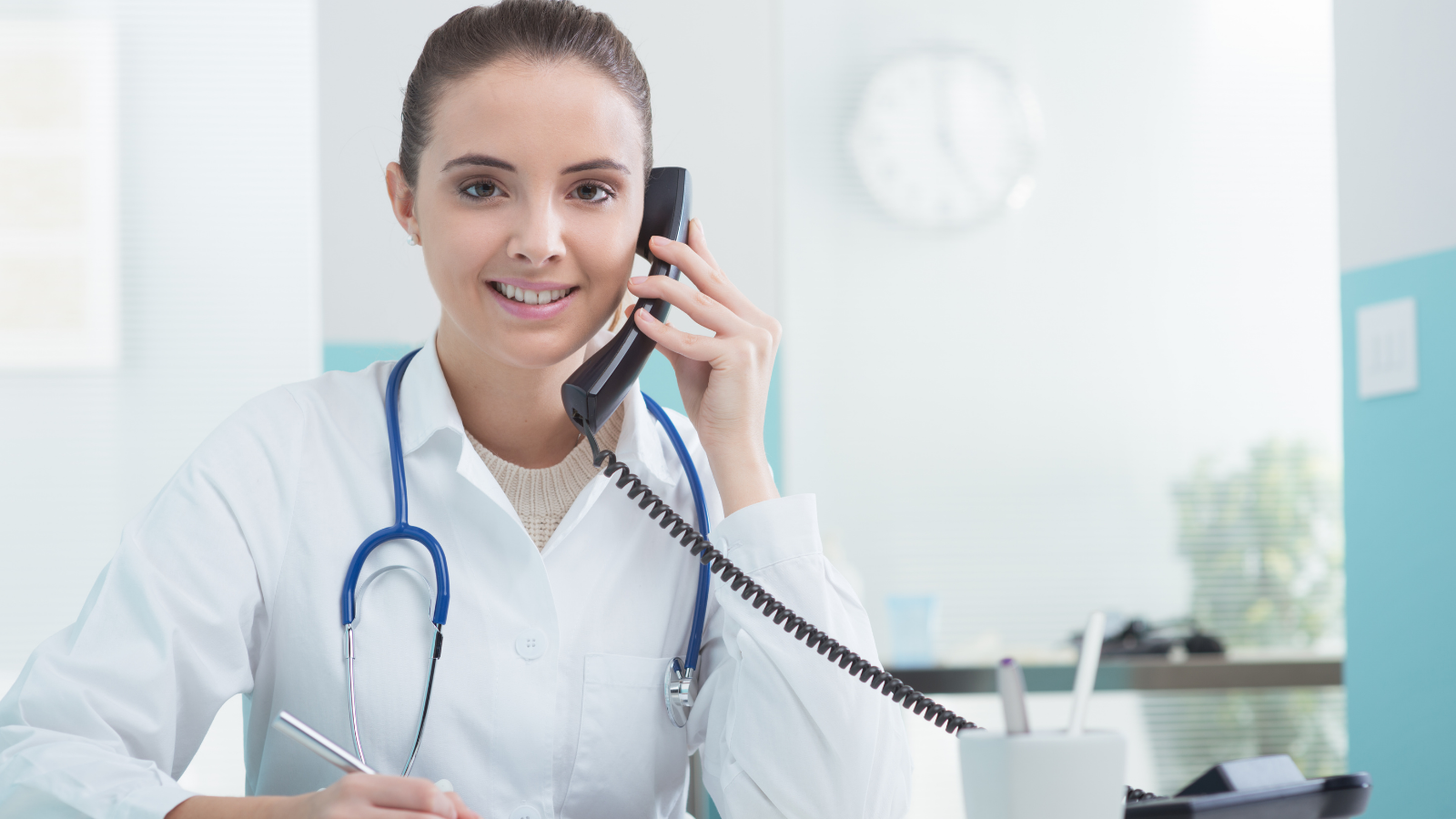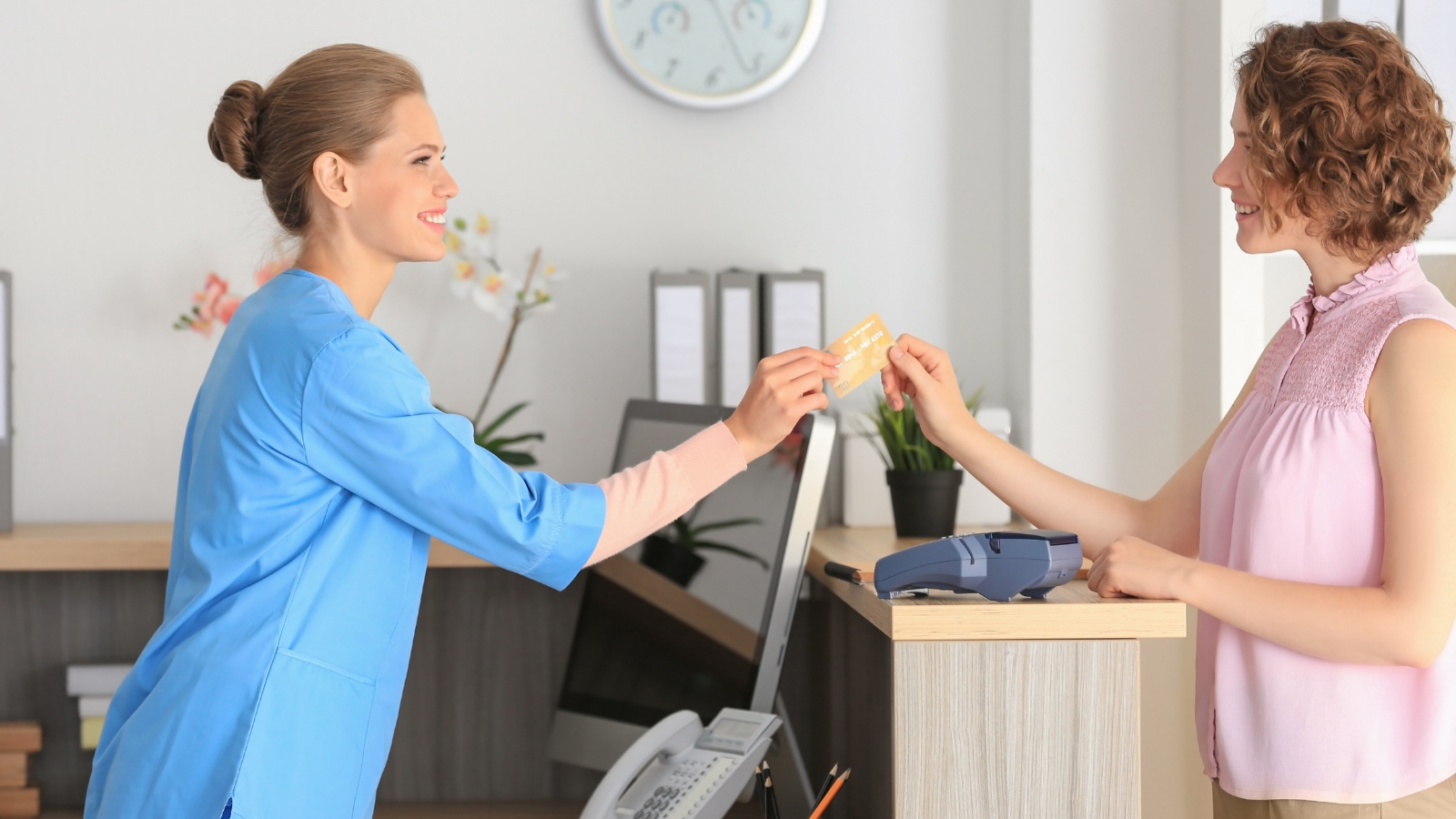 "PCI has helped me expand my knowledge and get a better understanding of what it is I want. I have had hands-on experience that I wouldn't have gotten in another school. Thanks to one of my admissions counselors, I have met a lot of great people inside the school. [They] helped me understand how this would benefit me in my future."
- Jazmin G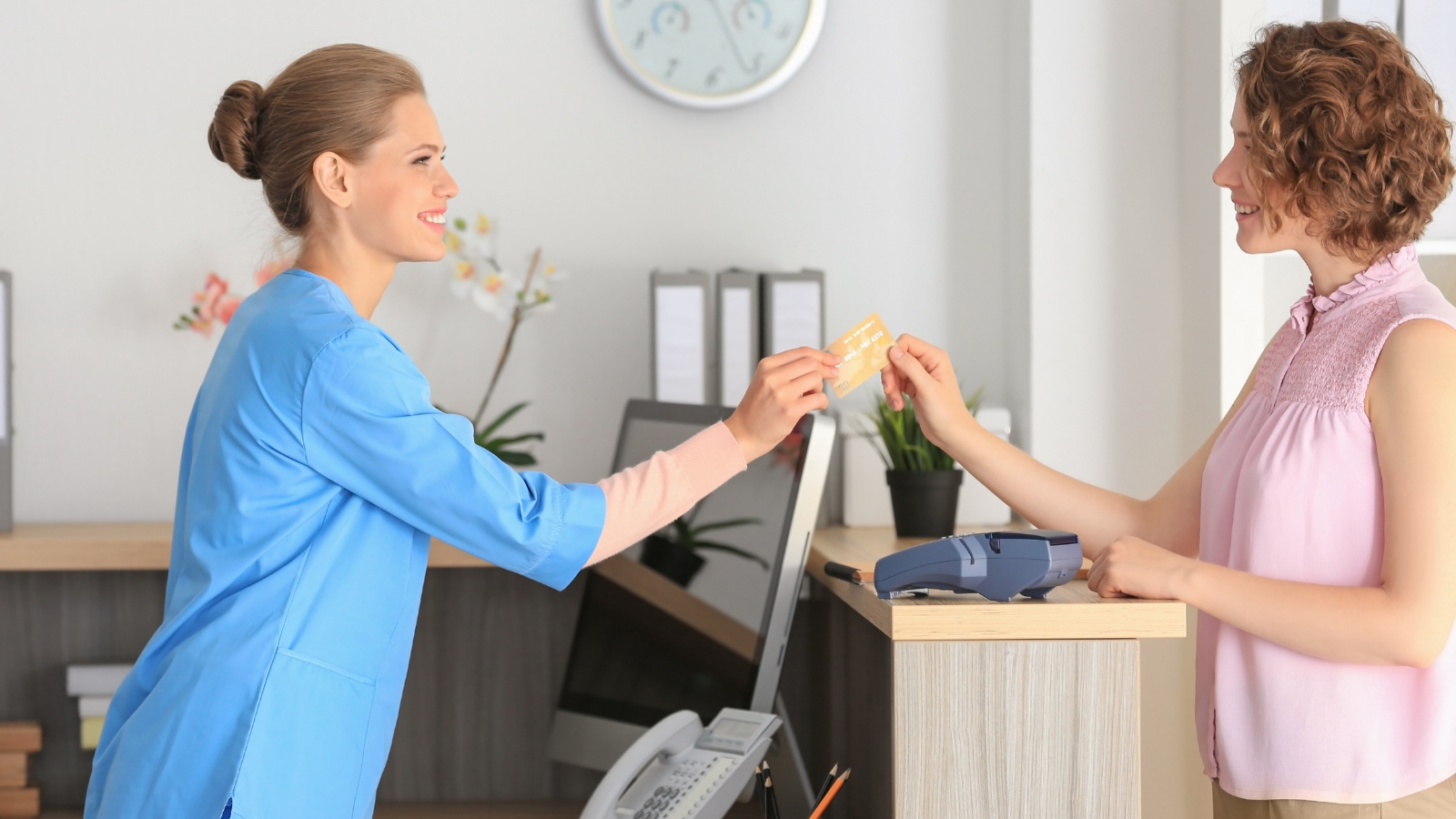 Location
Train for a career as a Medical Office Assistant at PCI Health Training Center's convenient location.
Richardson
1300 International Parkway
Richardson, Texas 75081
Dallas
8101 John W. Carpenter Freeway
Dallas, Texas 75247
Financial Aid
Financial Aid is available to those who qualify, and financing options are available. Meet with one of our Financial Aid Representatives to understand your options and receive an estimate. Our Financial Aid Department is here to help make this an easy process for you.
*PCI firmly upholds its policy of nondiscrimination. Inquiries regarding policy may be directed to TitleIXCoordinator@pcihealth.com.
For more information about our graduation rates and other important information, please visit our website at www.pcihealth.edu/consumer-information.